When working on a project I've heard that it's a great idea too tack things to the wall to unconsciously maul things over at your own convenience. It helps keep all your inspiration or work in one location so you can take a step back and see all the possibilities which can create some great solutions. I have heard this more times than I can count from professors and just never put in any stock into it until now.
I hate the common everyday cork boards which is why I never really wanted to try this (there's something so elementary about them), but I recently came across this set up with the cables which is something I can totally do.
Seeing as they're only pined onto this line it makes it super apartment and material friendly as well as super easy to rotate out with each project. Not to mention is nice to keep your workspace from cluttering your walls. I'm definitely gonna give it a try.
Dignitet, $12.99 | Ikea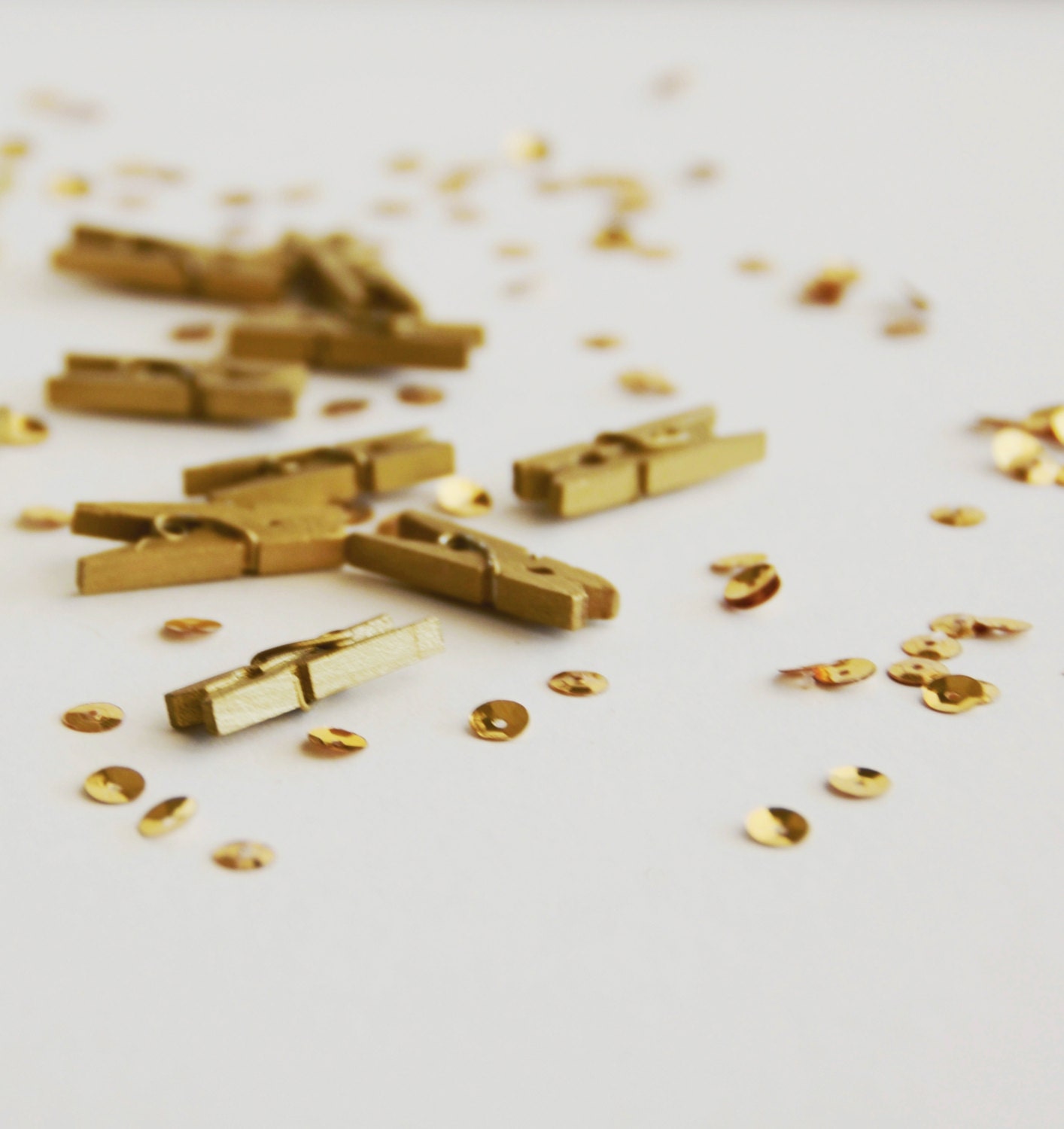 Mini Metallic Clothes Pins | Inkiest
Umbra Photoline $9.99 | Casa